Hemodialysis travellers feel secure with the knowledge that Bangkok Hospital Pattaya will provide a full service for them, controlled by our Nephrologists.
We have nephrologists and nurses on duty to serve you in a caring, friendly and comfortable atmosphere
Kidneys are some of the most important organs in the human body
Gastroscopy is a medical term that has two parts: gastro for "stomach" and scopy for "looking". Gastroscopy is a diagnostic test that enables the doctor to view the stomach. The instrument used to perform this simple test is the gastroscope: a long, thin, flexible fiber optic tube. Within the end of this remarkable device is a miniaturized color TV camera with a wide angle lens. By passing this "scope" through the stomach, your doctor can directly examine the lining of your upper digestive system. The examination is quick, painless and without incision.
There are many factors that can cause kidney problems, including diabetes, hypertension, kidney stones, chronic kidney infections, genetic diseases, and certain medications and chemicals. Patients suffering from kidney disorders may have symptoms such as swelling due to water retention, reduced amount and frequency of urination, cloudy urine, frequent urination at night, back pain radiating to the sides, loss of appetite, nausea, and vomiting.
Due to an increasing number of patients with kidney disorders in Thailand, Bangkok Hospital Pattaya combines leading specialists with the most advanced technologies and procedures to treat all types of kidney disease, including hemodialysis. As well as nephrologists in the Hemodialysis Department, there are also nurse specialists on stand-by 24 hours.
Chronic Renal Failure: patients with chronic renal failure will have a severe decrease in kidney function averaging 4-10% per year.
Chronic Renal Failure Patients whose kidney function is less than 10% of normal (demonstrated by Kidney Function Test: BUN and Creatinine) cannot keep going on medication only, and other renal therapies (hemodialysis, renal transplant, peritoneal dialysis) must also be used.
Hemodialysis is a method for removing waste products such as creatinine and urea, as well as excess fluid from the blood when the kidneys are in failure.
Our Hemodialysis Center has the latest technology and State-of-the-Art machines.
Hemodialysis Machines:

Fressnius (German) 8 Machines
Nikiso Japan) 2 Machines

Separate and Private room
Blood presser monitors , oxigen saturation
Expert nephrologist and special nurse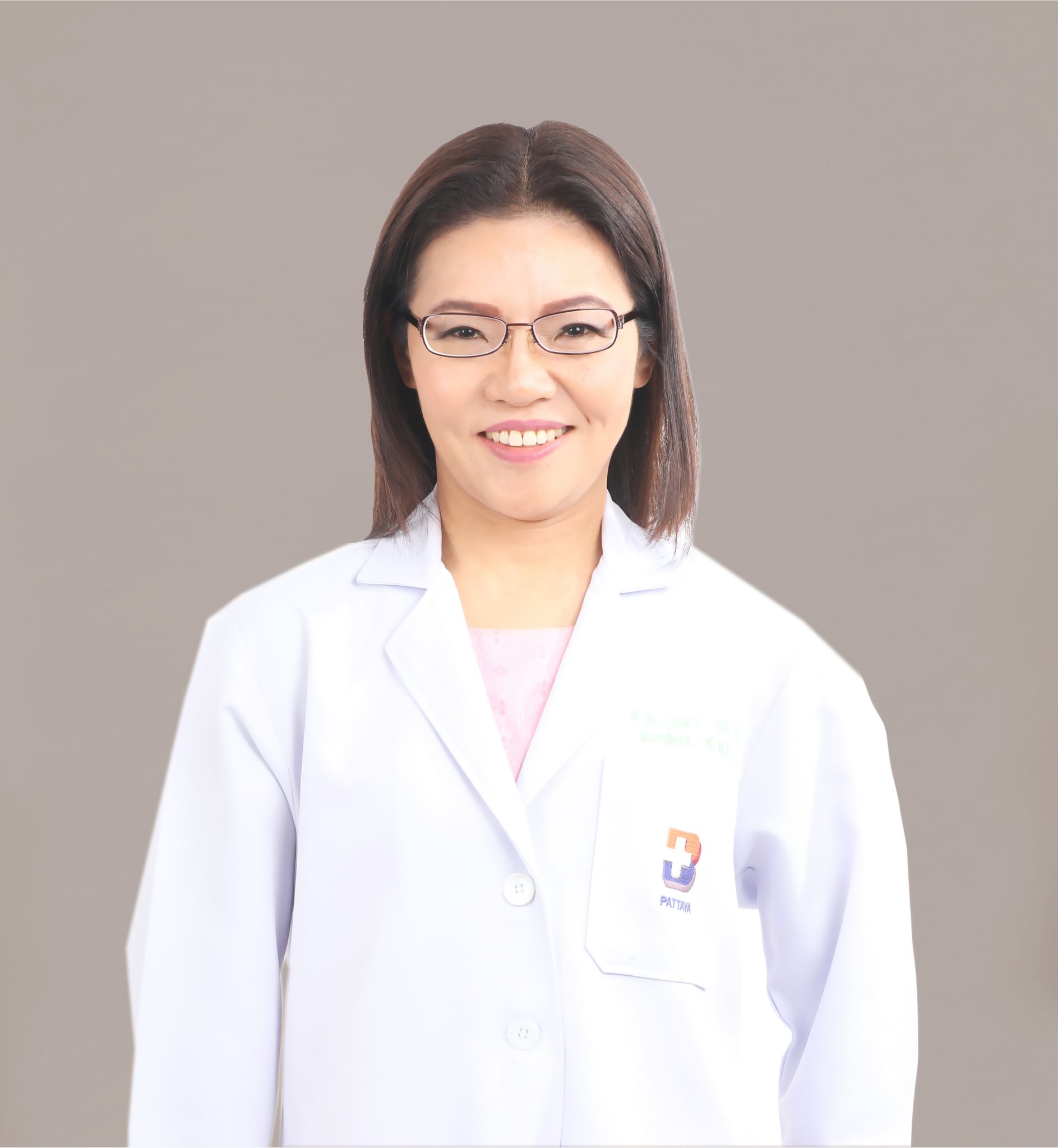 Bupbha Chokchuaipattanakij, M.D.
Internal Medicine
Family Medicine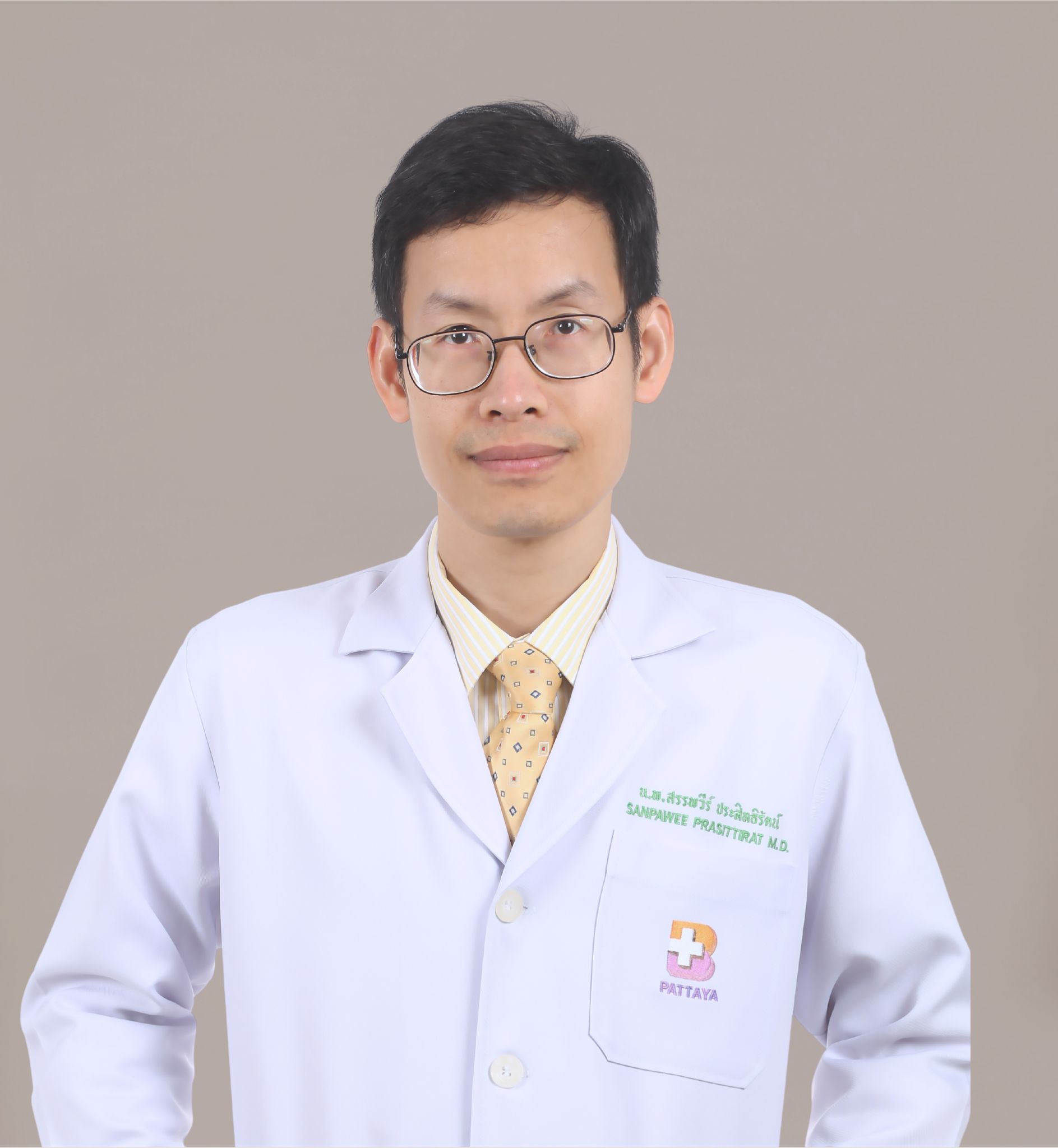 Sanpawee Prasittirat, M.D.
Internal Medicine
Family Medicine