Neuroscience Center is committed to provide highly special care for patients with neurological disorders. Our team of highly trained, board-certified neurologists and neurosurgeons are on hand 24 hours a day to diagnose, effectively manage and treat neurological illnesses.
Neurological diseases occur in various forms and manifestations and an accurate diagnosis requires not only trained staff but sophisticated equipment too. Our neuron diagnostics services are performed with advanced technology to obtain a correct result.
Computerized Tomography (CT)
Magnetic Resonance Imaging (MRI, MRA, MRV)
Cerebral Angiogram
Neurosonology Carotid Ultrasound and Transcranials Doppler
Electroencephalography (EEG)
Electromyography (EMG)
Nerve Conduction Study (NCV)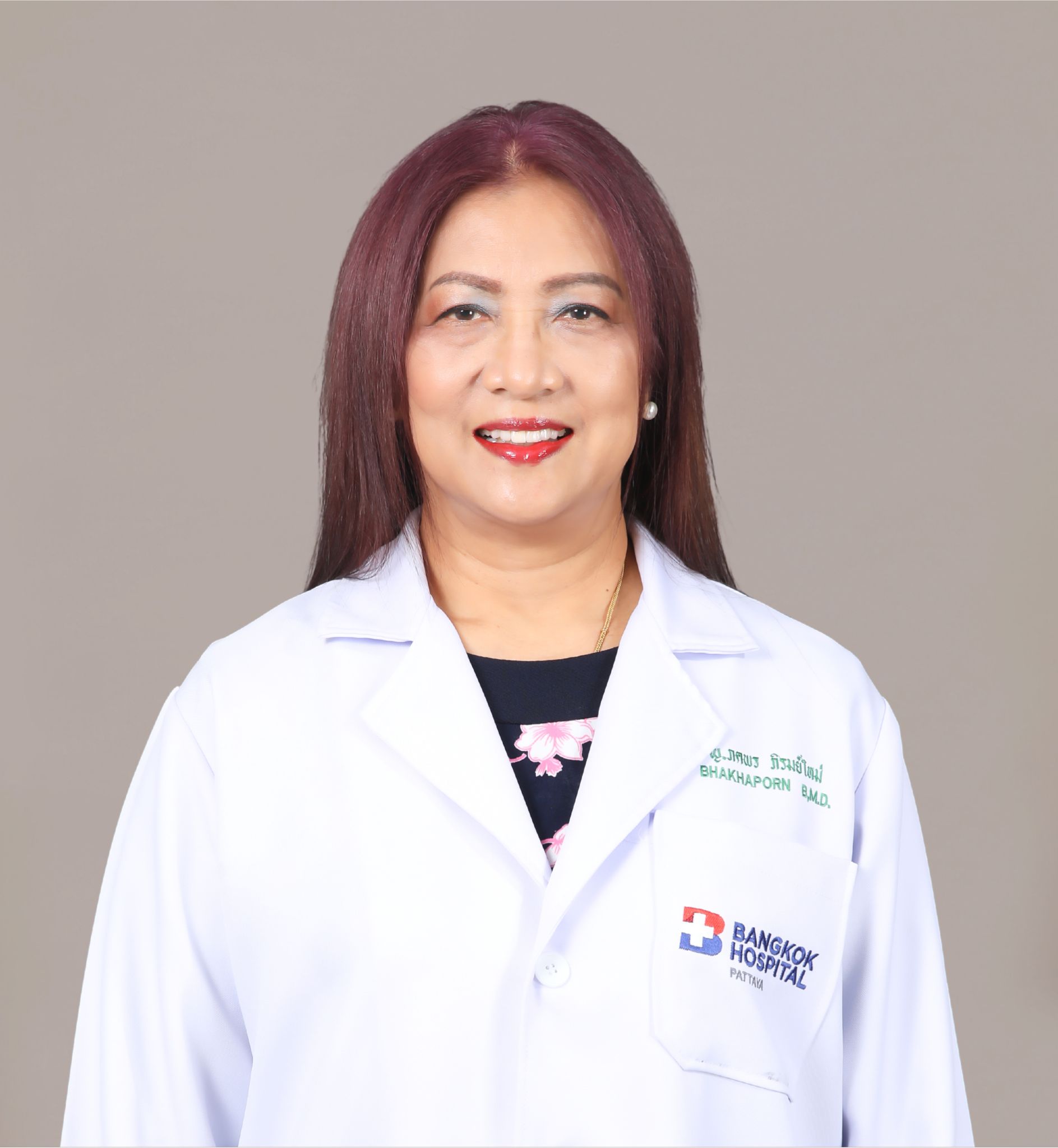 Bhakhaporn Bhirommai, M.D.
Preventive Medicine, Community Mental Health
Neurology