Cancer is the most common cause of death, followed by heart disease and accident. Most people believe that cancer cannot be cured. Actually, the condition can be beaten if it is found early and treated by a team of specialists with advanced equipment. There are many treatments available such as surgery, radiotherapy and chemotherapy. Some patients may need a combination of treatments.
Bangkok Hospital Pattaya has an Oncology Center with several specialists ready to treat all forms of Cancer.
Examine the cancer carefully by advanced technology such as X-Ray, Ultrasound, Mammogram, MRI, CT, Blood Test, Tissue Extraction and Thin Prep (new and accurate testing for cervical cancer)
Plan for the best treatment including physical, mental, emotional and social problems by a team of specialists and cancer counseling nurses.
Complete treatment for all forms of cancer

Breast, pulmonary, thyroid, esophagus, cervical, ovarian, gastroenterological cancer and other cancers which are operated and treated by chemotherapy or by OB-GYN cancer specialists.
Cancer treated by chemotherapy in the blood vessels with very little side effects. Performed by medical cancer specialists together with a team of counseling nurses for the patients and their family
Liver cancer by popular Transarterial oily chemoembolization of radiologist

Complete and continuous care Our team of cancer counselors is able to advise you on your conditions and decrease the possible side effects during the treatment and will visit you at your home after the treatment. They also care for other members of your family because many cancers are genetic. Cancer counseling will advise you on how to keep them contracting the disease, by eating adequately and avoiding risky behavior and will offer cancer screening for those at risk.
Although accidents and cardiovascular diseases claim more lives each year, the next leading cause of death is cancer. Many people may think of cancer as an incurable disease, but with early detection and optimal and intensive therapy, some cancers can be cured. Our Hemato-Oncology Center with its advanced facilities offers patients comprehensive cancer treatment protocols from diagnosis to effective intervention with renowned doctors and a highly trained specialized medical support team.
Screening and early detection with a range of comprehensive blood and diagnostic tests for virtually every type of cancer.
Advanced cancer treatment protocols that are carefully designed to provide a comprehensive treatment plan that matches each individual patient's needs, thereby making cancer treatment more tolerable, both physically and emotionally. At Bangkok Hospital Pattaya, we strive to treat every cancer patient with the high levels of care, attention and compassion.
Individualized cancer and hematological disorder treatment protocols personally tailored to patients' needs by a team of specialists, including:
Surgical management of cancer by a team of surgical oncologists.
Chemotherapy by a team of medical oncologists.
Radiotherapy (radiation treatment) with high-energy X-rays to destroy cancer cells by team of radiation oncologists.
Liver cancer treatment utilizing Transcatheter Oily Chemoembolization (TOCE) therapy, widely used as palliative therapy for inoperable hepatocellular carcinoma. The treatment involves the direct hepatic infusion of chemotherapeutic drugs via the hepatic artery or portal vein to the liver and subsequently to the tumor by the insertion of a small tube (catheter) into the blood vessel in the upper leg.
Diagnostic bone marrow aspiration to reveal abnormalities in the patient's hematopoietic stem cells.
Insertion of an implantable port (port implant access), a device that is placed under the skin in either the upper arm or chest to deliver long-term medications, such as chemotherapy, into the bloodstream.
Consultations with our team of health educators in our extensive pre- and post-therapy cancer treatment counseling programs and access to comprehensive educational materials covering every aspect of the disease and its treatment, including advice for the family (as some cancers can be genetically inherited), behavioral and environmental risk factors, and cancer screening programs. (Please see the enclosed packages for details of our services.)
X-ray Imaging.
Ultrasonography Diagnostic Imaging.
Breast Cancer X-ray Screening (Mammogram).
Magnetic Resonance Imaging (MRI): MRI is used in identifying internal abnormalities and the precise extent of the cancer to assist in the management of the tumor.
Computed Tomography (CT) X-ray Scanning.
Blood Tests.
Tissue and Specimen Analysis.
A new pap smear (a screening test that has been highly successful in finding signs of cervical cancer), ThinPrep, which is more sensitive, more accurate and easier to read.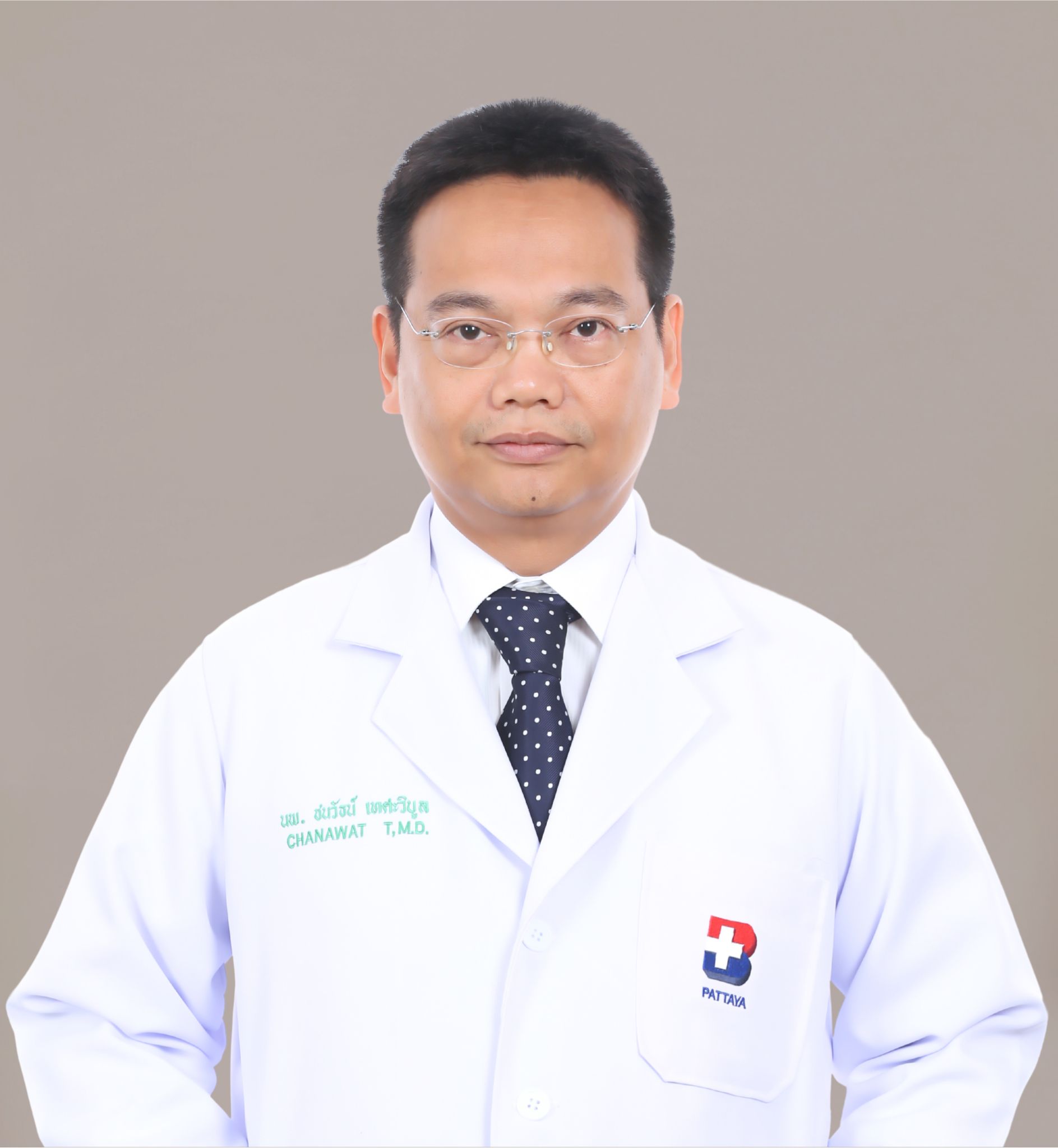 Radiotherapy and Oncology
Family Medicine