Diagnostic Imaging and Interventional Radiology Center
Our Specialists provide advanced Diagnostic Imaging technology that is available 24 hours with fast and accurate results.
Advantages of 3 Tesla MRI in Musculoskeletal Imaging
128-Slice MDCT
Ultrasound
Digital Mammogram with Tomosynthesis
Fluoroscopy and gastrointestinal study
Conventional radiology
Interventional radiology
PACs system (Pictures Archive Communication System).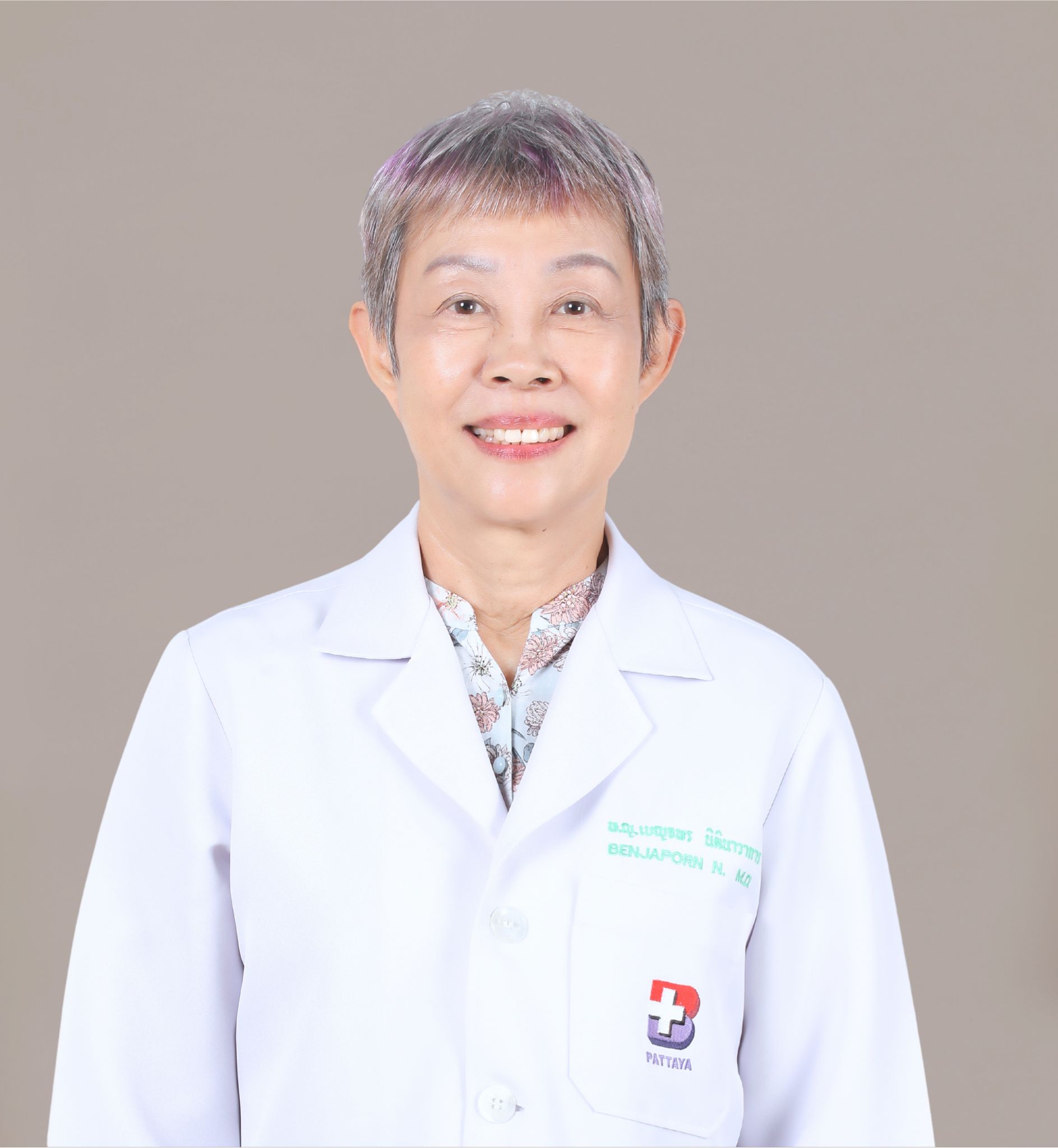 Benjaporn Chaichanasuvat, M.D.
Diagnostic Imaging and Interventional Radiology Center
Family Medicine
Diagnostic Radiology